Edgeville is the place that all players have default for the home command ::home, or home teleport.
There are several shops in Edgeville, some in the Edgeville General Store , In the bank itself there is max level 138 to buy max/comp cape, Donator store, and Vote Store, all inside the Edgeville bank.
When players meet up to trade it's typically up at Edgeville.
The "Chest" is over to the West of the bank which you can buy Crystal Key Half 's, combine them into a Crystal Key and open the box for a shot at gold, random items, and unique items such as trimmed and gold sets of armour.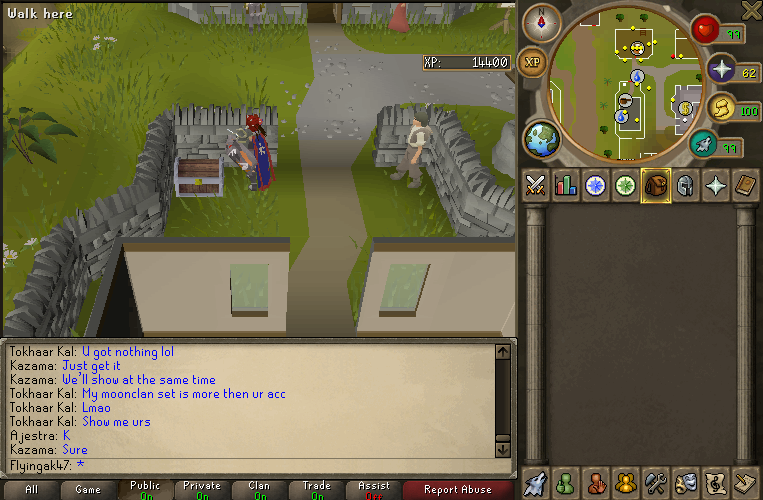 You can meet players to PK to the North at the edge of the wilderness.
Also to be noted, there is a "hidden" Prayer altar which is actually quicker than going to the bank and to the altar. It's located North of the bank right on the wilderness line.